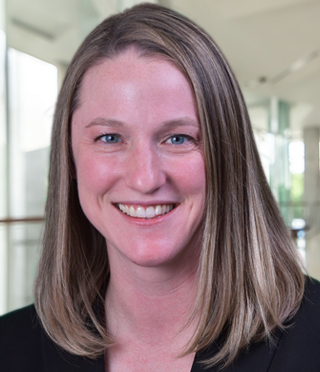 Dr. Kenner chose her specialty because she had a wonderful mentor as a resident at the University of Louisville who taught nephrology in a way that heightened her interest and allowed her to see the kidney in a way that no other educator had prior to him. The kidney is an exceptionally complex organ and many disease processes can be impacted with preventative measures. She enjoys going on the journey with her patients and helping them every step of the way to guide them as to how to optimize their kidney health. In the event that kidneys fail, Dr. Kenner is still able to continue her journey with them through either transplant or dialysis. 
Her most common procedures are dialysis, hemodialysis, plasmapheresis and home hemodialysis. She likes to incorporate a holistic type approach to medicine. Though certain medications certainly alter the course of the disease, many of our therapies are most effective in combination with lifestyle changes. She likes patients to be involved in their care, know what their goals are, and celebrate with them when these goals are met. 
Dr. Kenner has an amazing family with 3 children, and most of her free time is spent outdoors with them, hiking, camping, gardening, or working together on their farm. She has recently found that she loves running and completed her first half marathon in 2019.
---
Primary Location(s):
Crittenden Office
Edgewood Office
Florence Office
Grant County Office
Professional Titles:
Volunteer teaching faculty with the St. Elizabeth Family Practice Residency Program
Board Certification:
Internal Medicine; Nephrology
Fellowship:
University of Cincinnati
Residency:
University of Louisville
Medical School:
University of Louisville
College:
University of Louisville
Professional Awards:
Cincinnati Top Doc
Volunteer Faculty Teaching Award 2019-2020 from St. Elizabeth Family Practice Residency Program
Outstanding Research Award for her nephrology research project studying the use of Erythropoietin Stimulating Agents (ESA) in Anemia management related to End-Stage Renal Disease while at the University of Louisville
Additional areas of clinical expertise, training, subspecialty certifications, or interests:
General nephrology with special interests in kidney stone prevention, hypertension, genetic kidney diseases, and home dialysis