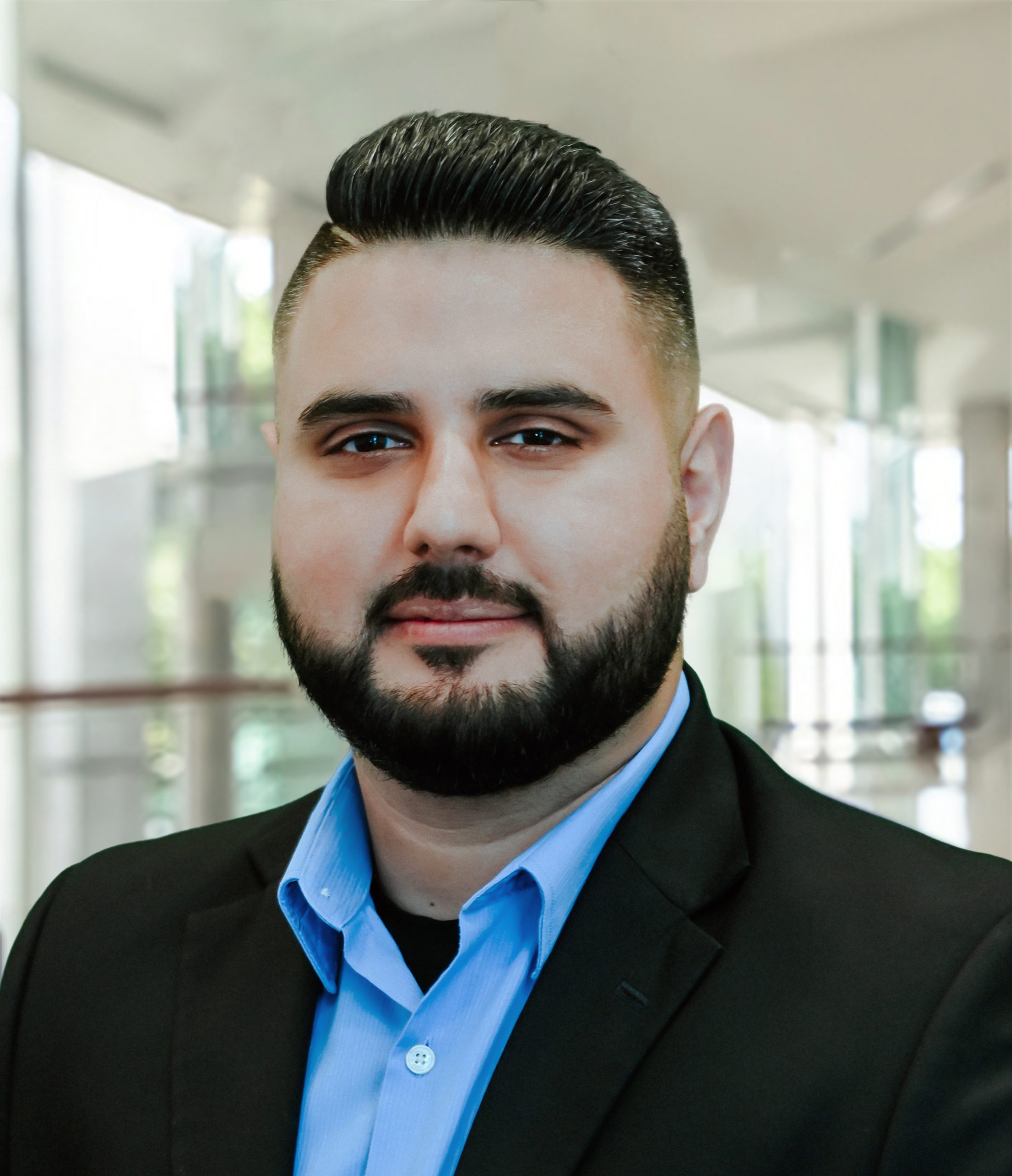 Dr. Amit Rajput began his medical career as a part of the Leadership In Medicine Program at Union College, where he obtained two Bachelor's Degrees in Biological Sciences and Economics. His passion for healthcare compelled his travels abroad, studying global healthcare systems around the world. He cultivated this passion by obtaining a Masters of Business Administration (M.B.A.) in Health Care Administration from Union Graduate College and his Doctor of Medicine (M.D.) from Albany Medical Center. He completed his residency training at NYU Winthrop Hospital, during which he served numerous roles, including Assistant Chief Resident, House Staff Quality Committee Chairman, and Clinical Instructor for the Stony Brook School of Medicine. He further specialized his training through a Nephrology Fellowship at Vanderbilt University Medical Center.
Dr. Rajput's passion for teaching landed him the role of the Director of Nephrology Education for TriHealth Good Samaritan Hospital, where he works with Internal Medicine residents to build their nephrology knowledge. In addition to his multiple lectures, he has published his research in several renowned nephrology journals and has given presentations both at the local and national levels. To further expand his skill set, Dr. Rajput has recently completed a training program in Interventional Nephrology and has started working at the Dialysis Access Center of Cincinnati.
In his spare time, Dr. Rajput enjoys spending time with his wife and 2 young sons. He is a sports enthusiast and his favorite sport is baseball. Although he never fulfilled his dream of playing for the NY Yankees, he now enjoys playing for the TriHealth softball team.
Dr. Rajput is proud to represent The Kidney and Hypertension Center, where he promises to use his passion for health care and medical knowledge to provide the best care for his patients.
---
Primary Location(s):
Clifton (Good Sam) Office
Fairfield Office
Mercy West Office
Professional Titles:
Director of Nephrology Education, TriHealth Good Samaritan Hospital
Clinical Instructor, TriHealth Good Samaritan Hospital
Medical Director, DaVita Western Ridge
Medical Director, DaVita College Hill Hemodialysis Unit and Home Peritoneal Dialysis Unit
Board Certification:
Internal Medicine; Nephrology
Fellowship:
Vanderbilt University Medical Center
Residency:
NYU Winthrop Hospital
Medical School:
Albany Medical College
Graduate College:
Union Graduate College
College:
Union College, Leadership in Medicine Program
Professional Associations:
American Society of Nephrology
National Kidney Foundation
Renal Physicians Association
American Society of Diagnostic and Interventional Nephrology
Professional Awards:
Cincinnati Top Doctor 2022 and 2023
Best Subspecialist Teacher (2020), Good Samaritan Hospital Internal Medicine Residency Program
Award for Meritorious Investigations (2008), Albany Medical College
Omicron Delta Epsilon, Alpha Beta Chapter of NY (2006), International Honor Society of Economics
Additional areas of clinical expertise, training, subspecialty certifications, or interests:
General Nephrology with interest in Chronic Kidney Disease, Hypertension, Glomerular Disorders, Kidney Stone prevention, and ICU Nephrology;
Interventional Nephrology
Patient Reviews
Staff are very helpful and friendly. Dr Rajput is a great doctor who talks to you about your health and is very concerned about helping you
I received Excellent care from Dr Rajput. Glad I came to him. He has a plan to help me with my condition. Thank you, Dr Rajput.
I always look forward to my visits with Dr. Rajput. Dr. Rajput developed an effective treatment for my condition of Scleroderma renal crisis. It was due to his knowledge, experience and excellent instincts that my kidney function recovered completely, allowing me to avoid kidney dialysis. I remain forever grateful to the exceptional care Dr. Rajput continues to extend for my illness. He is truly wise beyond his years and kind beyond words.