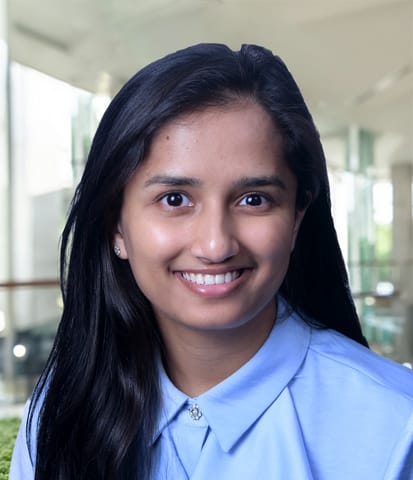 Ruchi Patel APRN
Ruchi grew up in India and came to united states when she was 12. She was always fascinated about human physiology. So, she started volunttering at local hospital and shadowing doctors and nurses to learn more. She felt that nurses and doctore play a very vital role in getting patients the care they need. Since then she decided she wanted to pursue her career in nursing. Ruchi started her nursing career in the step down intensive care unit in Salem, OH. She practiced there for 3 years while she was going to school to be a Nurse Practitioner.
Ruchi was always intrigued by nephrology as it plays a very vital role. She believes in holistic care for her patients. She likes to be empathetic towards her patients and is always open to educate her patients. She finds it very rewarding to be a part of patient's treatment team and making a difference in her patient's life.
Ruchi recently moved to Cincinnati and joined our KHC team. In her free time, she enjoys traveling with her husband. She loves to bake, read, and watch movies.
Professional Titles
AGACNP-BC
APRN
MSN
BSN
RN
Training
Kent State University
Professional Associations